ABOUT ME
---
Achievements
As a coach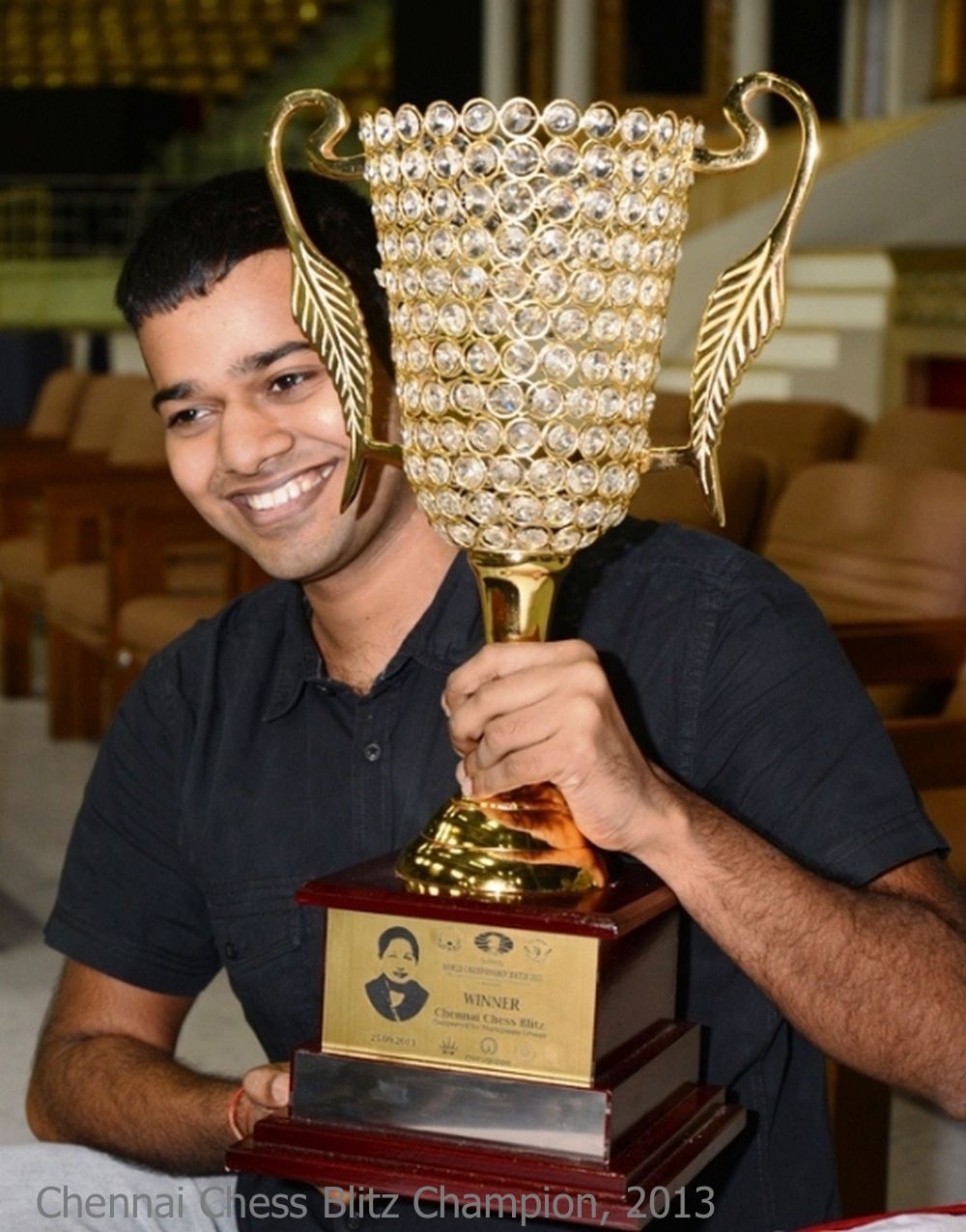 I have been coaching professional chess players since 2016. I have organized numerous individual, group and online camps attended by hundreds of Indian and International chess players till date.
 I am training the SECOND YOUNGEST GRANDMASTER in the WORLD D. GUKESH.
 I am also training with GRANDMASTER SURYA SEKAR GANGULY.
 I have also worked with GRANDMASTER ADHIBAN BASKARAN as a second for his debut at Wijk Aan Zee, where he finished 3rd.
 Other Prominent Students include IM Leon Mendonca, IM Rathnavel, WGM V. Varshini, WIM K. Priyanka, among many others.


As a player
Upto 2010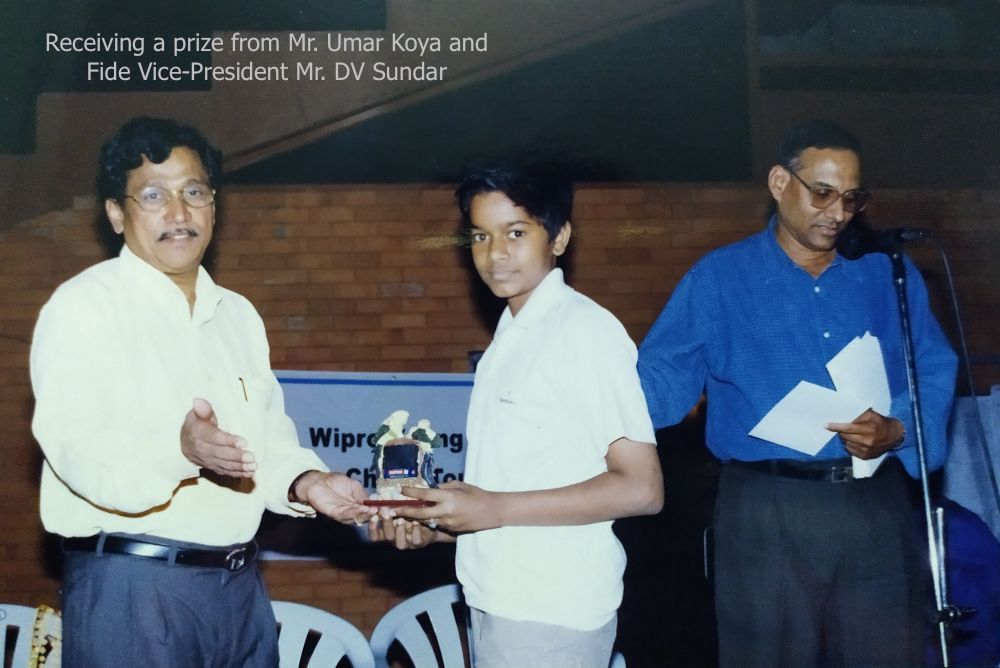  Winner of Cusat Fide Rating Open, Cochin 2006.
 Runner-up in National Juniors Chess Championship, Aurangabad, 2007.
 Asian Junior Chess Championship, Bombay 2007, finished 6th.
 Winner P.K.V Memorial fide rated open chess tournament in April 2009.
 Finished 4 th in Rotary federal bank fide rated chess tournament in April 2009
 Winner IM Hanukkah closed Chess tournament Israel 2009, thus making my First International Master Norm.
 Made my Second IM Norm in Kavala open Greece 2010.
 Made my Final IM Norm thus completing my INTERNATIONAL MASTER title requirements and also made my First GM Norm in Negroponte Greece 2010.


2011-2012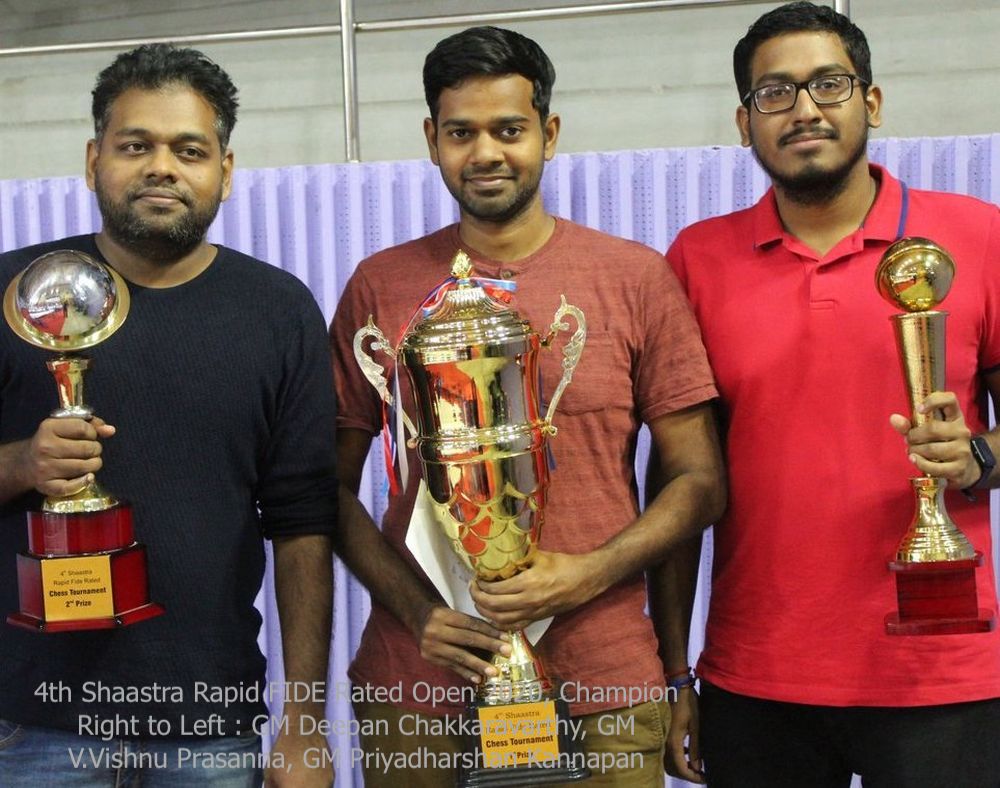  Member of All India university winning SRM team 2010-11.
 Winner of Figueres International open in Spain 2011.
 Made my Second GM Norm in Kolkatta open 2012.


2013-present
 Gold Medal in Board 1 in the National Team Championships 2013.
 Made my Final GM Norm in Winter Chess Closed tournament Spain 2013.
 In the very next tournament, crossed the 2500 Mark in Grand Europe Albena open to Complete my GRANDMASTER title..
 Participated in National Premier 2013 by finishing 5 th in National Challengers.
 Finished 5th in Chennai International Open 2013.
 Won the Chennai Chess Blitz in 2013.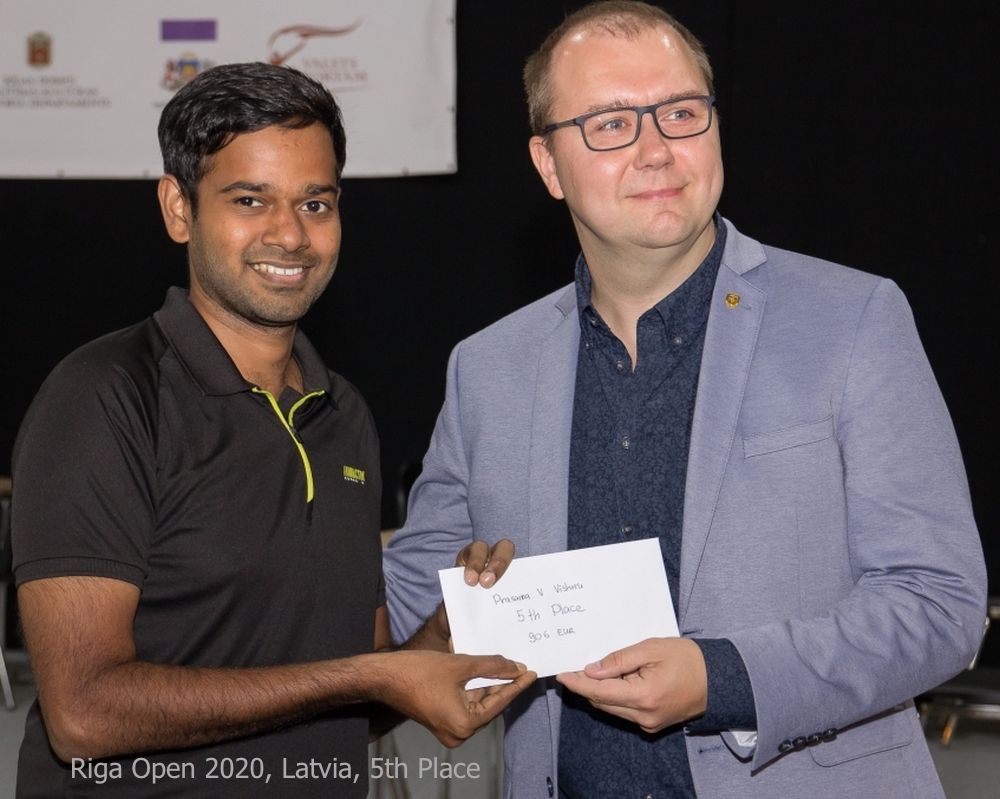  Finished 2nd in the rating 2450-2550 rating category in Gibraltar chess festival, 2015
 Finished 2nd in Llucmajor International Open in Spain 2015.
 Finished 2nd in the Winterchess Masters Mayo Closed event, 2015.
 Finished 4th in Belgrade Trophy event in Serbia 2015.
 Finished 1st in 2500-2599 Rating category in Isle of Man International Masters 2018.
 Finished 7th in National chess championship 2018.
 Finished 10th in Dubai International Open 2018.
 Finished 5th in Riga international Chess Festival 2019.
 Finished 8th and Tied for 1st in Chennai International Open 2020.
 Won the UDC Golden Jubilee Rapid at Trichy 2019.
 Won the 4th Shaastra Rapid Rating tournament 2020.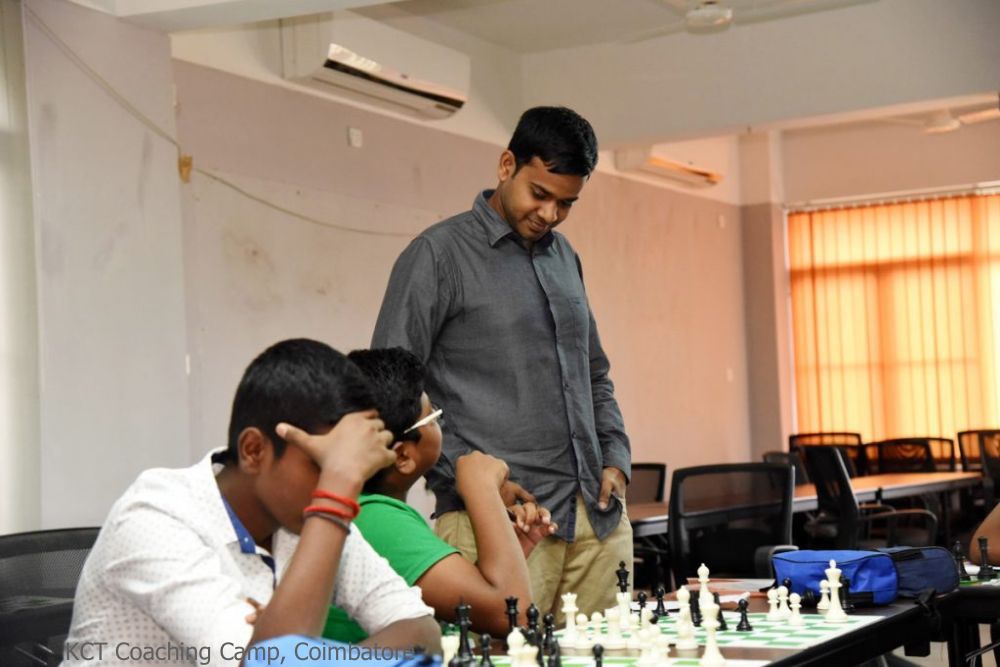 Others
 Peak FIDE Elo rating 
• Classical 2543
• Rapid 2558
• Blitz 2540
 I have beaten several prominent chess players including GM Parimarjan Negi, GM Nigel Short, GM Emil Sutovsky, GM Ivan Popov, GM Evgeny Tomashevsky(blitz), GM Nihal Sarin(blitz), to name a few.
 I have also written several opening survey articles for the New in Chess Yearbook.



Early life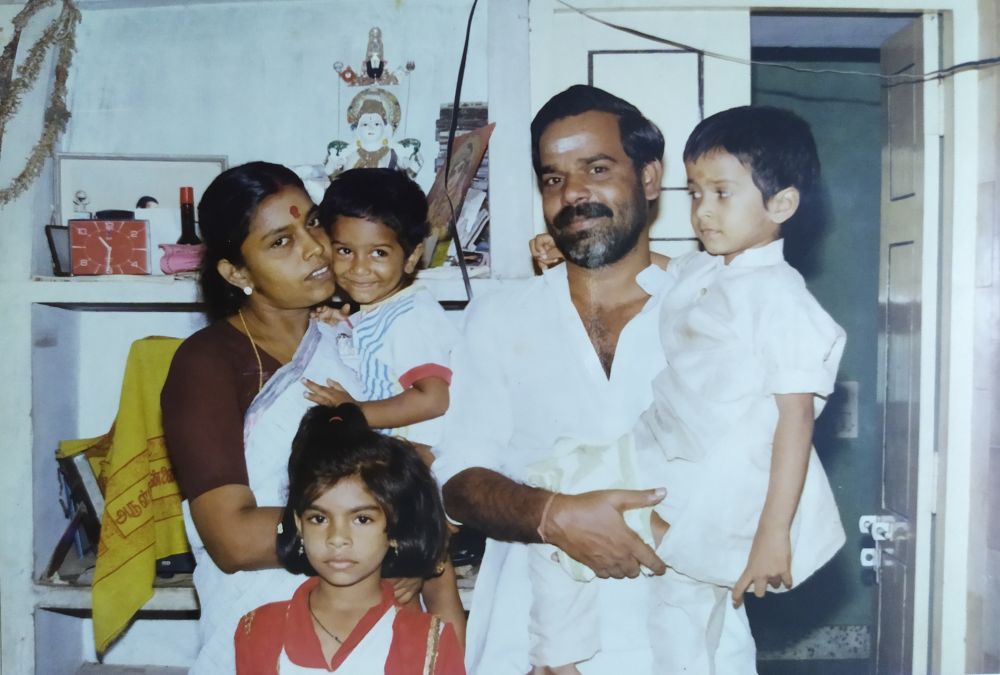 Born as the youngest of three siblings, in Chennai, on 12th August 1989 to Mr. Vasanthan Perumal and Mrs. Banumathi, I completed my early schooling in Asan Memorial Senior Secondary School. As with most Indian kids, the cricket craze was in my blood, with my mother wanting me to become like Sachin Tendulkar. I started playing competitive chess much later in 2002, around 12 years of age (the age at which my student became a grandmaster!). I took on to it like fish and water, working on chess at all times except bedtime.


Training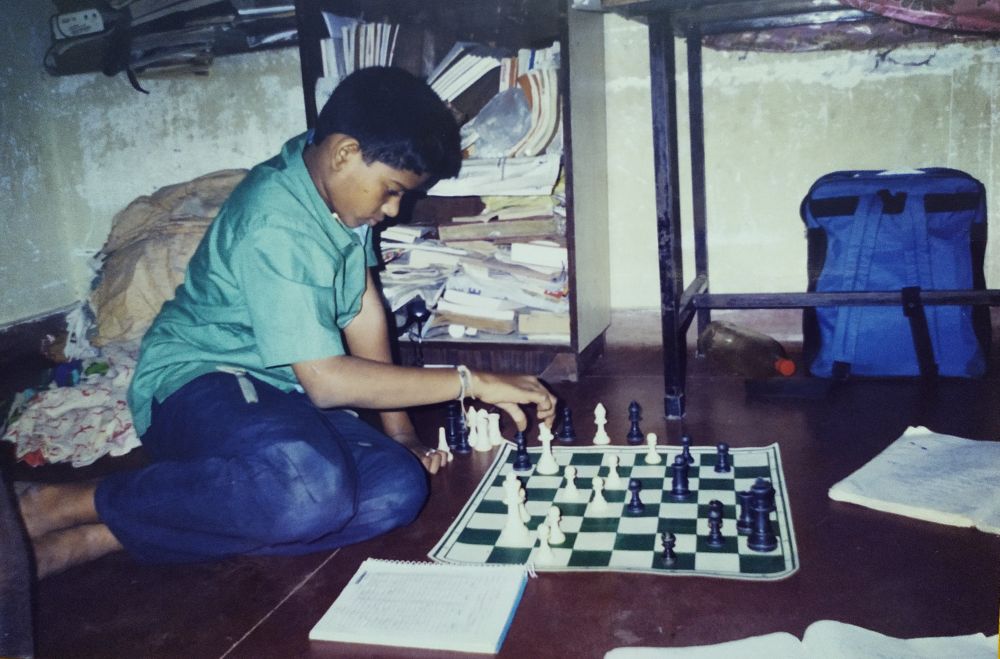 My early training was under Mr. Raman of Solar Chess Club and Mr. Sakthi Prabhakar at Sakthi Chess Academy. During my early College days I worked with International Master Poobesh Anand. That was when I tasted initial success finishing runner-up in National Junior Championship 2007, 6th in Asian Juniors Championship 2007 and also made my first International Master norm. Later under the guidance of Mr. Visweshwaran I went on to become a Grandmaster. I also trained under several prominent international coaches including Spanish Grandmaster Elizar Ubilava (Anand's previous trainer), Belgian Grandmaster Vladimir Chuchelov(Fabiano Caruana's and Anish Giri's previous trainer), Polish Grandmaster Grzegorz Gajewski(Anand's Current Second) and Dutch Grandmaster Ivan Sokolov among others. At present I am working with Mr. Srikanth Govind, my mentor and guide.


Personal Life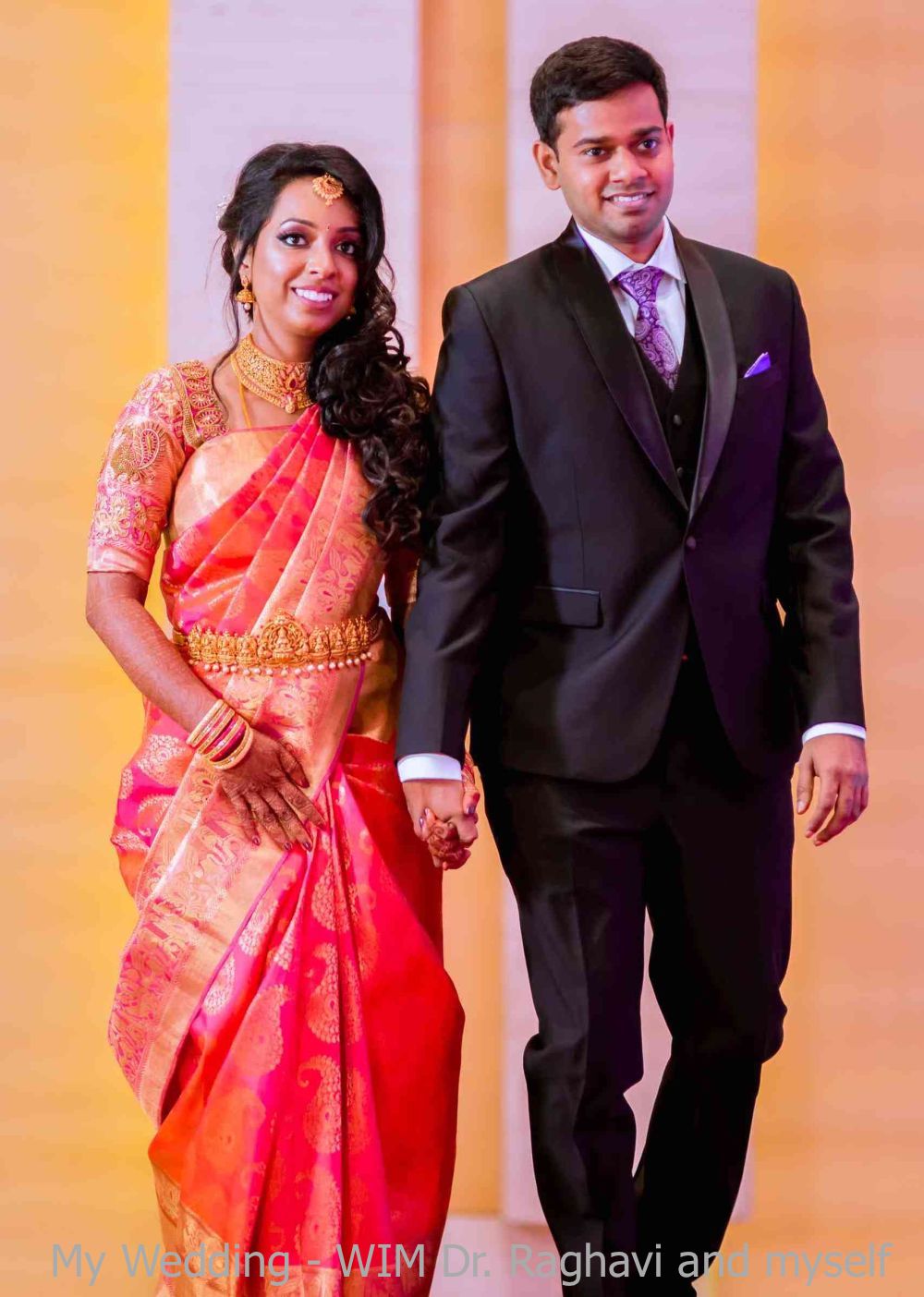 Academically, I went on to complete my Bachelors in Commerce from Loyola College, Chennai and my Masters in Business Administration (Marketting and Operations) from SRM University, Chennai. I got Elo rating(1982) in January 2005, completed my International Master title in 2009 and went on to become India's 33rd Grandmaster in 2013. Around 2016, I started my carrer as a chess coach, in addition to playing professional chess. I married fellow chess player Woman International Master Dr. Raghavi in 2017. We now reside at Chennai which is also the base for my coaching.